Moloney O'Neill Accountants: Team

Moloney O'Neill Accountants is an Irish firm of Chartered Accountants located in Limerick. We are registered to carry out audit work by the Chartered Accountants in Ireland (CAI).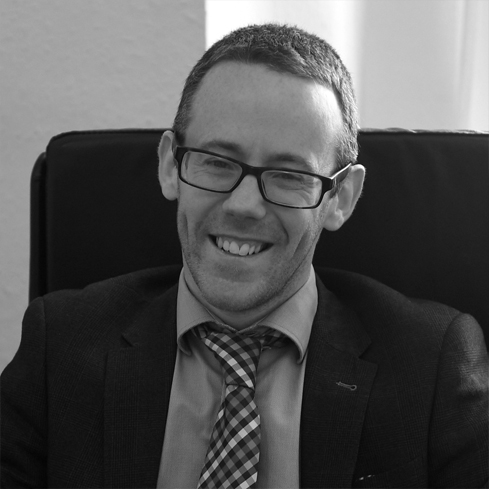 Emmett Moloney
Chartered Accountant (F.C.A) & Chartered Tax Advisor (C.T.A.)
Emmett Moloney provides audit and assurance services and is responsible for the delivery of taxation services within the practice ensuring compliance with relevant tax legislation.
Emmett is a member of Chartered Accountants in Ireland, an AITI Chartered Tax Adviser (CTA). He also holds a Bachelor of Business Studies degree from the University of Limerick.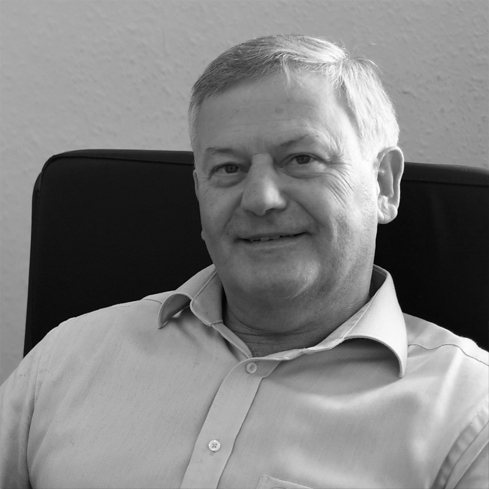 Thomas Moloney
Chartered Certified Accountants (F.C.C.A.)
Thomas Moloney provides advice and business ideas to clients which enables them to grow their business
Thomas is a fellow of Association of Chartered Certified Accountants and has operated an accountancy practice in Limerick since the 1980's.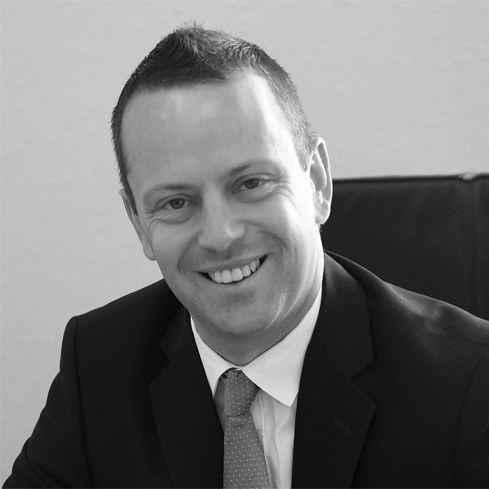 Brian Moloney
Solicitor & Trademark Agent
Brian Moloney is a qualified solicitor. He qualified as a Solicitor and was admitted to the Law Society in 2008. He is based at our offices in Limerick city and provides legal consultancy work to our clients on a consultancy basis. He is also a registered trademark attorney and is also an authorised agent with the Irish Patents Office and with the European Union Intellectual Property Office. He provides advice on Trade Marks to clients as well as filing Trade Mark applications with the Irish Patents Office and the European Union Intellectual Property Office.
He provides company secretarial services such as applications to the District Court to extend time to file Annual Returns. This service allows companies that have missed their annual return date to apply to the District Court to apply for an extension of time to file their annual return. If successful, the company will avoid loss of audit exemption and late filing fees.
He also advises on the area of High Court Company Restoration. Where a company has been struck off for a period of more than one year then a company must apply to the High Court to be restored to the Register of Companies. He has made numerous such High Court Company Restorations over the years.
He also advises client companies on employments law issues, contract law and general commercial law.
Looking to Change your Accountants?
If you current accountants are no longer a good fit then  see how we can help you.  We are Chartered Accountants in Limerick serving all counties in Ireland.
Moloney O'Neill Accountants

We believe anything is possible so when you have a problem we've got the creativity and determination to keep looking until we've solved it for you.
Moloney O'Neill Chartered Accountants are Accountants in Limerick
What our Clients have to say

David Fitzgerald @ Dave Fitzgerald Contracts
"I have  been a client of Moloney O'Neill Accountants for a number of years, during which time the firm has supplied a number of services which include, Audited Accounts, PAYE Services, Personal Tax returns & Vat returns.
All to the highest quality of service and efficiency within a friendly environment. Moloney O'Neill Accountants have resolved all my issues in a very timely manner"

Lorna Jones @ Abbey Owney
"Moloney O'Neill Accountants has been providing accountancy services to my business for the past number of years.  During that time, I have found the service to be very professional and very good.
Their knowledge is second to none and,  they are very good at keeping me informed of upcoming deadlines and important dates, leaving me free to concentrate on running my business".
Jack Ryan, Jack Ryan Plant & Equipment
"Moloney O'Neill Accountants have been particularly supportive to me since I started in business. They're very flexible and they answer all communication promptly and efficiently and show excellent attention to detail. I would have no hesitation in recommending Emmett as an accountant for any small business".
Robert Hurley, Tiling contractor
"I availed of Moloney O'Neill Accountants services and found them to be extremely professional and knowledgeable. The company offers a fast and friendly service with great attention to detail. They are straight forward to deal with and respond to our questions/worries promptly. I have referred a number of people to Moloney O'Neill Accountants and they have been very happy with the service".

Why Choose Moloney O'Neill Accountants in Limerick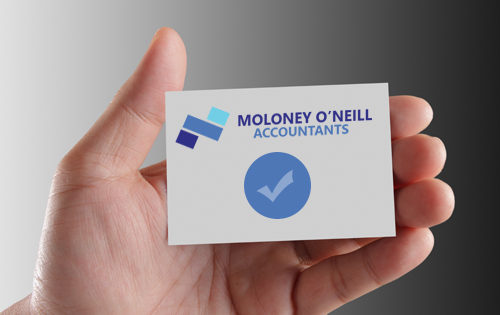 Fixed Fees
Agreed with you in advance so you know where you stand. No surprises. There is no charge for routine ad-hoc matters because we want to help you.
Initial Tax Review- no additional charge
To identify all the tax planning opportunities you are not presently taking advantage of.
Fixed deadlines
Agreed fixed deadline dates by when work will be completed. This allows the client to budget for forthcoming tax liabilities.
Qualified
The Chartered Accountancy qualification, recognised worldwide as the premier brand, ensures standards are upheld through a programme of practice reviews.
Services
This firm can offer the full range of services you may need, you can benefit from lower fees and by having a single point of contact for all your business administration needs.
Satisfaction
My motto is "if you are happy with my service, tell others. If you are unhappy with my service, tell me".